There are heats throughout the day with over 30 teams competing. Each heat comprises two teams of five people racing simultaneously; loading wheelie bins with bags of sand before pushing them 50m to empty into awaiting refuse vehicles.
The process is repeated twice as the trucks move towards the finish line. The races culminate in a semi-final and final to determine the winner and runners-up.
Are there prizes to be won?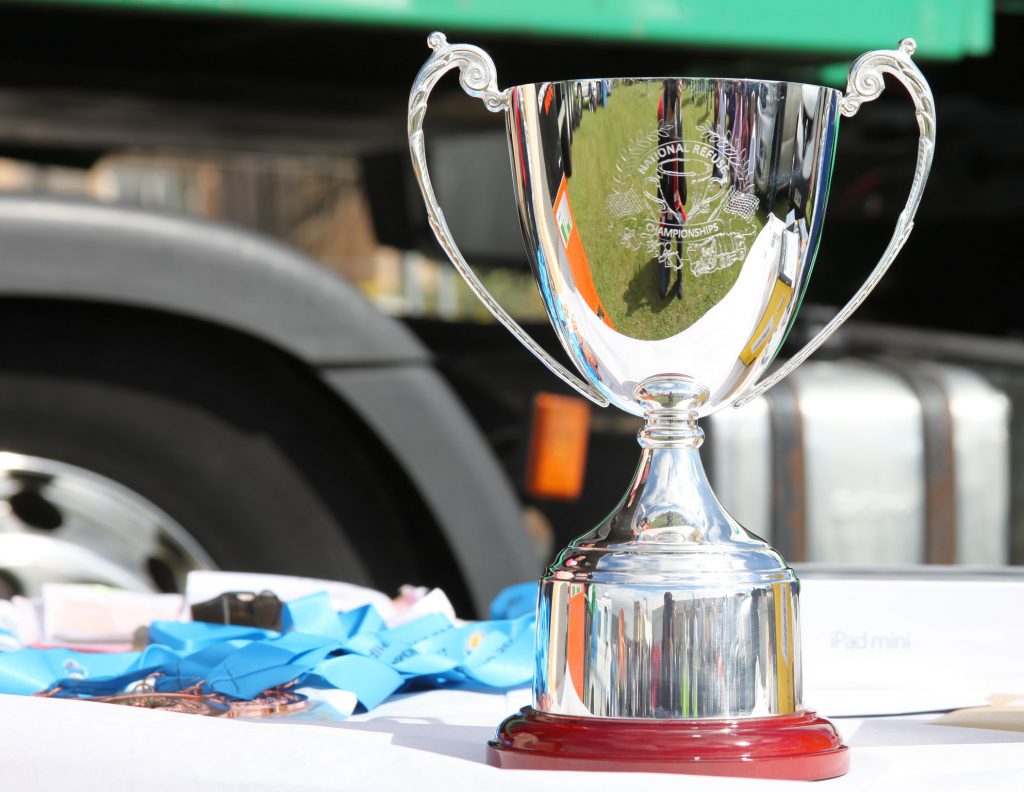 The winning team will be crowned the National Refuse Champions 2023 and given a trophy.
The winning team receives a trophy and £3000 worth of Centre Parcs vouchers. First place runners up receive £1250 of Buy-A-Gift vouchers and second place runners up are given £1000 of Buy-A-Gift vouchers.