Bin Lorry Racing At Weston-super-Mare!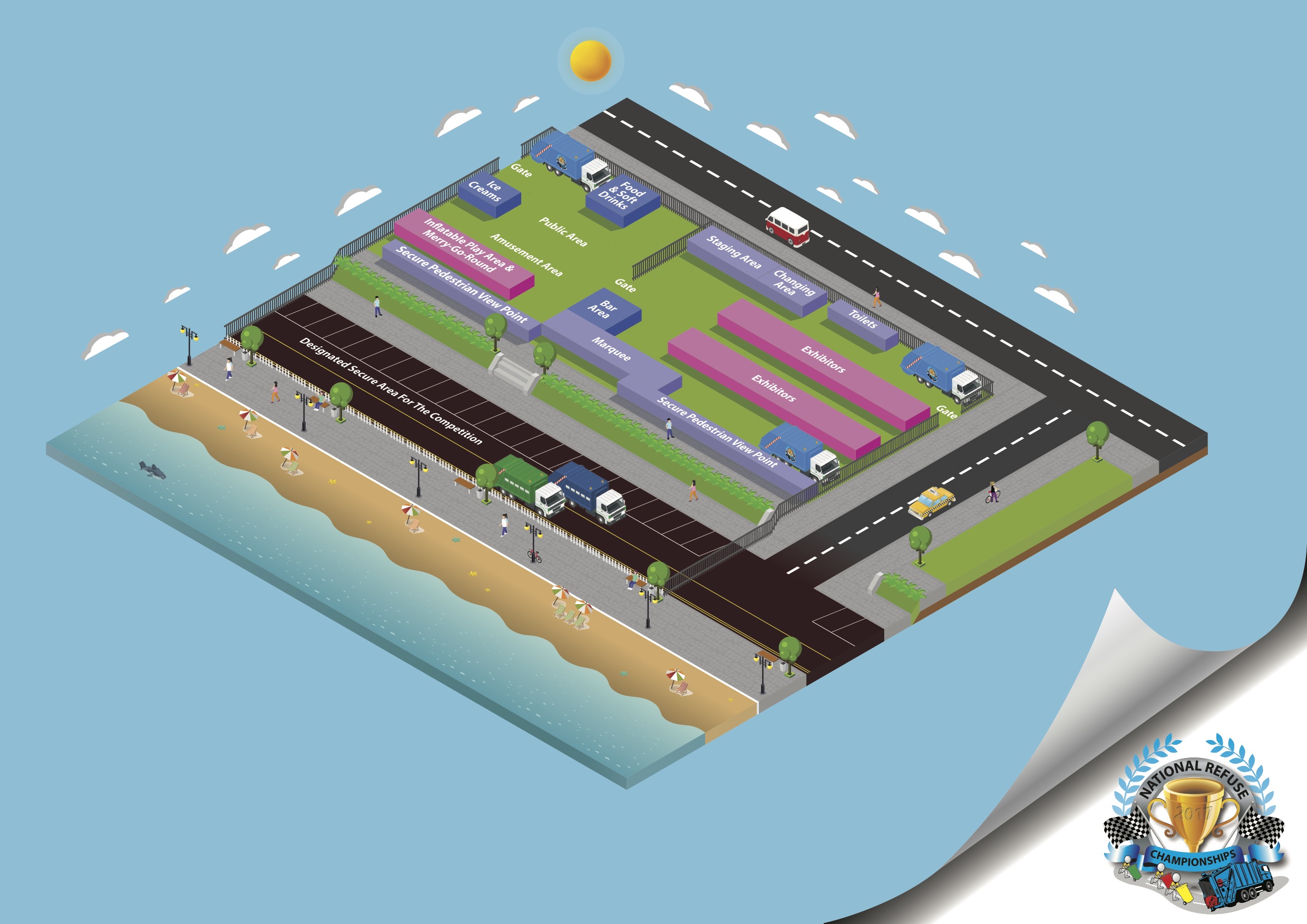 For families who are looking for free activities to keep the kids happy this half term, or day-trippers looking for something a bit different, an unusual event is taking place at Weston-super-Mare seafront on Saturday 10 June as the town hosts the National Refuse Championships!
Over 100 refuse vehicle drivers and loaders from across the UK will gather to compete in a series of races in a bid to win the National Refuse Champions Trophy 2017.
Teams of five will race against the clock to load large wheelie bins with stones and push them 50m to empty into awaiting refuse vehicles. This gruelling process is repeated multiple times as the trucks move forwards in 50m stages until they reach the finish line.
The event, which starts at 10am and finishes at 4pm, features a public area with an inflatable play area and merry-go-round for young children, with food and drinks for sale and a secure viewpoint from which spectators can watch the races. All proceeds are being donated to the Alzheimer's Society.
The winning team will be awarded with the 2017 National Refuse Championship Trophy as well as a weekend away to Center Parcs for the winning team and their immediate families. Second and third place teams will also receive prizes.
For more information about the event visit www.nationalrefusechampionships.co.uk; @refusechamps; facebook.com/RefuseVehicleChampionships.